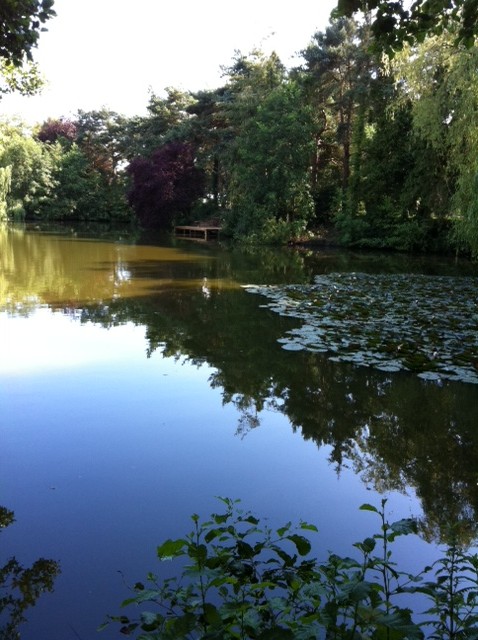 All memberships run for one year from the date of joining and members are issued with a photo ID card to ensure security of our lake and fish. We operate a booking system which books a specific swim for your session.
Application for membership does not guarantee acceptance. An interview and vetting process will apply to all applicants; part of this process will include showing you around the lake while considering your application for membership.
Renewal of membership is by invitation only and we will write to you to renew before your membership expires to ensure continuation of membership.
Membership is currently limited to 70 full time members and a waiting list operates once the limit is reached. If you are interested in membership, please log your details on our website (under Register) and we will be in touch as soon as we can.